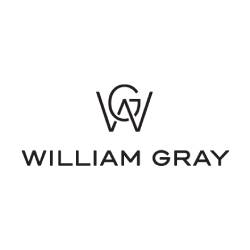 Customize your health care facility or commercial space with Patlin products and offer a unique ambiance to your customers.
Patlin is not only able to assist you in the creation of a custom decor that reflects the personality of your institution, but we also help you to offer a healthy environment to your users and customers.
For example, to promote better hygiene in health care facilities, we manufacture several items such as panels using textiles treated with an antimicrobial, bactericidal and anti-odor solution (SilverClear).
In addition, we always pay particular attention to the design of our institutional products so that they are durable and easy to maintain.
In other words, Patlin takes care of your customers without forgetting your style!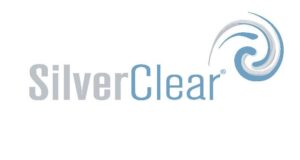 Back in 2018, we launched a modernization plan. In 2021, it allowed digital printing on fabric, which opened up an infinite number of possibilities. In 2022, the addition of automated equipment has increased production capacity, without any compromise on quality.
Textiles Patlin, a sustainable company
We design and manufacture custom-made and sustainable products. Some of our fabrics are made from recycled fibers or bottles. We also use eco-friendly inks and equipment to print on fabrics.
TEXTILES PATLIN is a national company that has been distributing its products since 1991, entirely custom-made to order right here in QUEBEC.
In the last 5 years, we have participated in over 300 projects, delivered 58 000 window coverings, 36 000 bed coverings and 53 000 other items such as pillow shams, cushions, bed skirts and room dividers. The company has sold and transformed about 1.2 M meters of fabrics and sheers from our collections of no less than 2 500 items, all throughout CANADA and even in the United States for customers working in the residential, hotel and institutional sectors. Explore our range of custom-made products for you or your company!
Explore our range of custom-made products for you or your company!