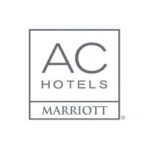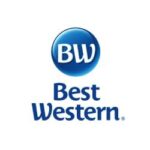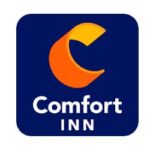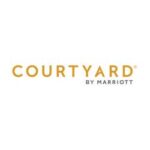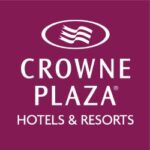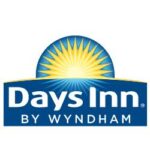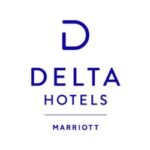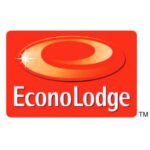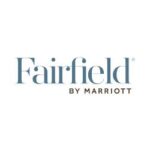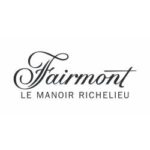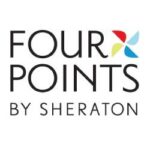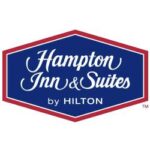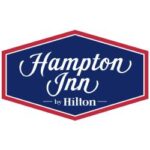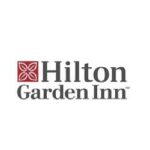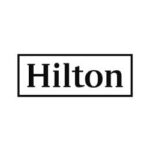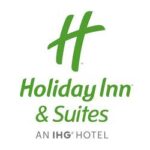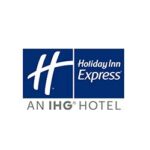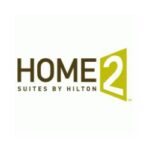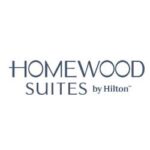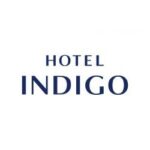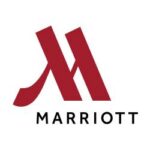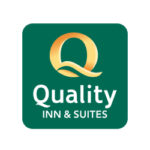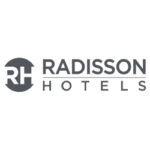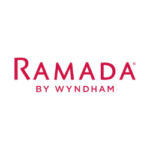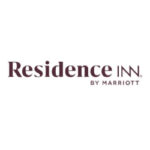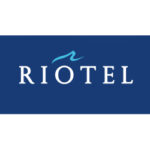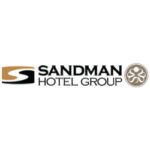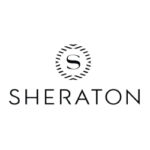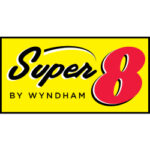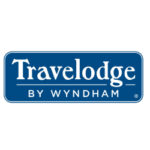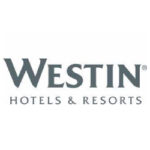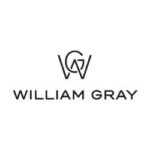 Let yourself be captivated by the elegance and refinement of our hotel creations!
Explore a variety of renowned establishments' decors showcasing Patlin's bed and window coverings.
Customize your hotel with Patlin products and create a unique experience for your guests!
Stand out from competitors with the comfort and quality of unique and custom-made products. No matter the size of your project, Patlin is committed to offering you a selection of high quality customized fabrics and accessories.
We are a fabric importer and can work with fabrics you provide or even create custom fabrics using our computer graphics and digital printing equipment.
Bedding, cushions, curtains, fabric printing or decorative canvas, we take care of everything from design to installation.
We launched a modernization plan back in 2018. In 2021, it allowed digital printing on fabric, which opened up an infinite number of possibilities. In 2022, the addition of automated equipment has increased production capacity, without any compromise on quality.
Patlin Textiles, a sustainable company
We design and manufacture custom-made and sustainable products. Some of our fabrics are made from recycled fibers or bottles. We also use eco-friendly inks and equipment to print on fabrics.
PATLIN TEXTILES is a national company that has been distributing its products since 1991, entirely custom-made to order right here in QUEBEC.In the last 5 years, we have delivered 58 000 window coverings, 36 000 bed coverings and 53 000 other items such as pillow shams, cushions, bed skirts and room dividers. The company has sold and transformed about 1.2 M meters of fabrics and sheers from our collections of no less than 2 500 items, all throughout CANADA and even in the United States for customers working in the residential, hotel and institutional sectors. Explore our range of custom-made products for you or your company!
Explore our range of custom-made products for you or your company!