Hotel projects - Custom bedding and draperies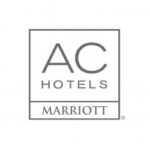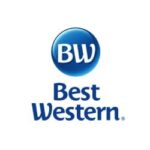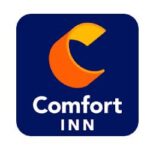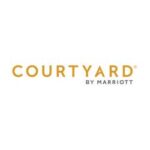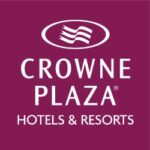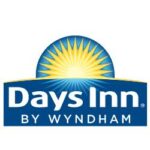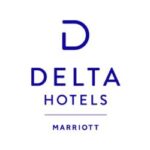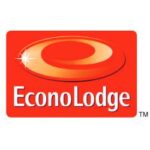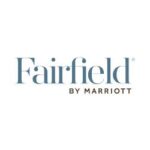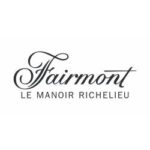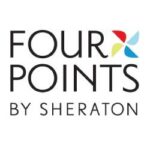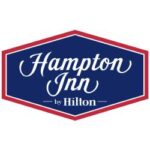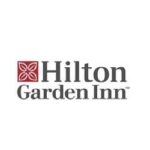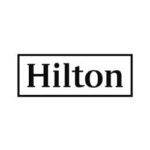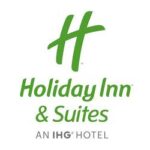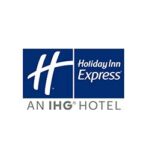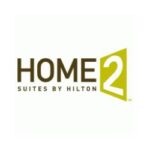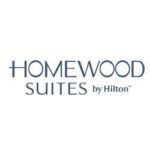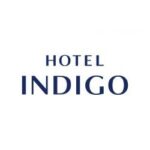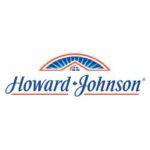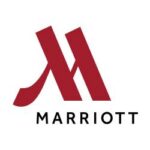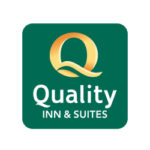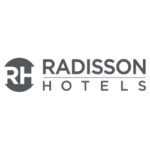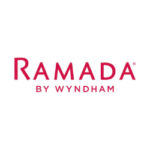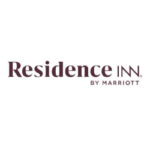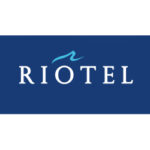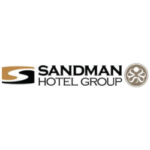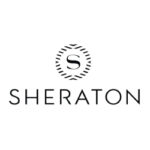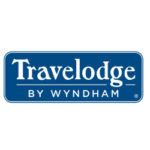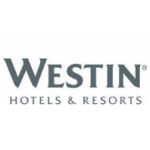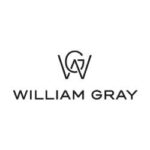 For over 25 years, Patlin Textiles has specialized in the design and manufacture of bed and window coverings for hotels. These are crucial elements in creating a refined and welcoming decor.
Over the years, we have forged strong partnerships with world-class hotels, hotel chains, inns and resorts. All have benefited from our turnkey approach that includes everything from measuring to installation.
Below, you will find room and common area designs that we are proud to have contributed to.
Delta – Marriott Bonvoy – Trois-Rivières – Québec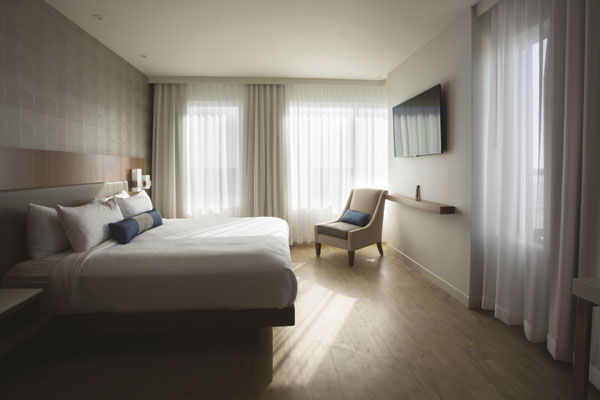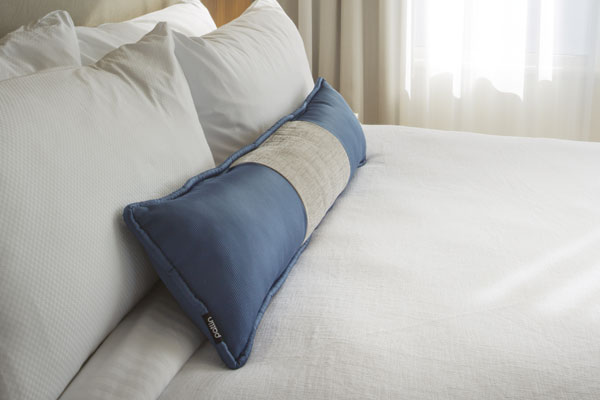 Holiday Inn – Centre-ville de Montréal - Québec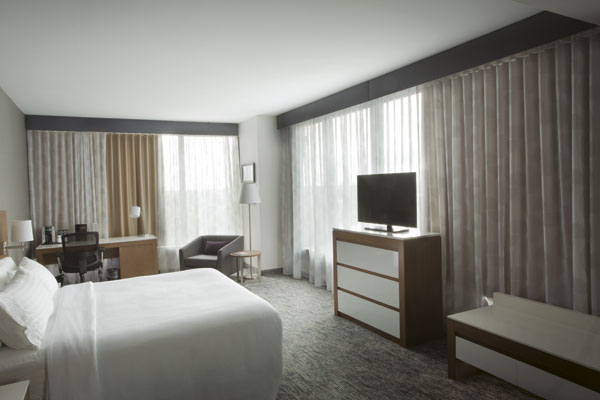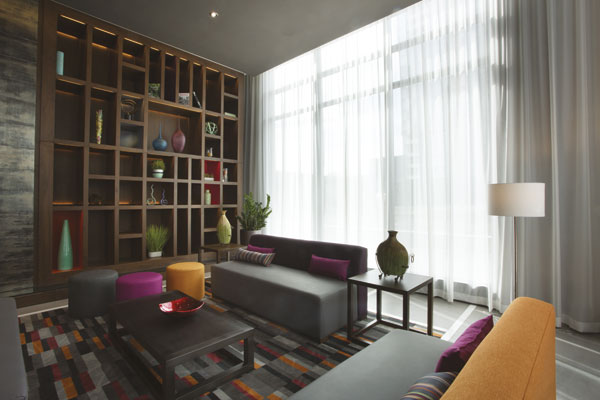 Marriott – The Algonquin - St. New-Brunswick Andrews by-the-Sea – Nouveau-Brunswick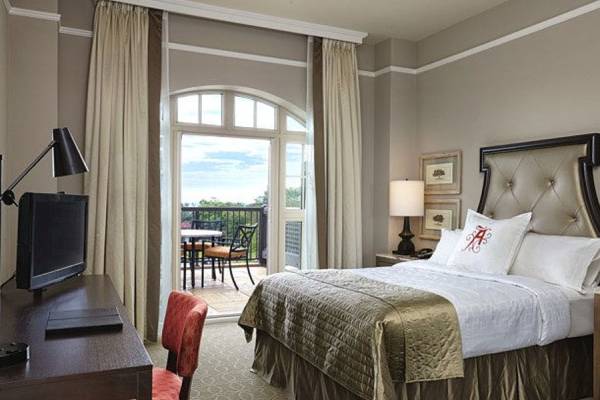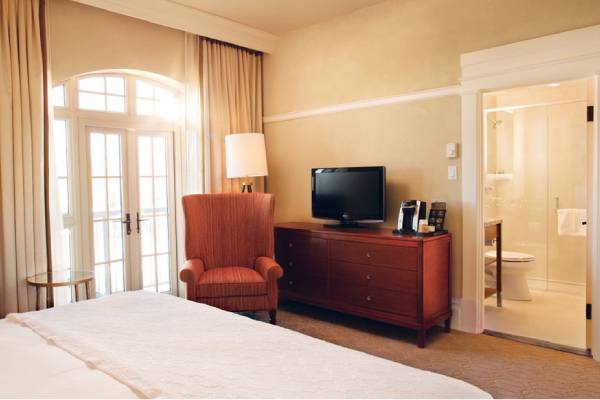 Marriott - Marriott On The Falls – Niagara Falls – Ontario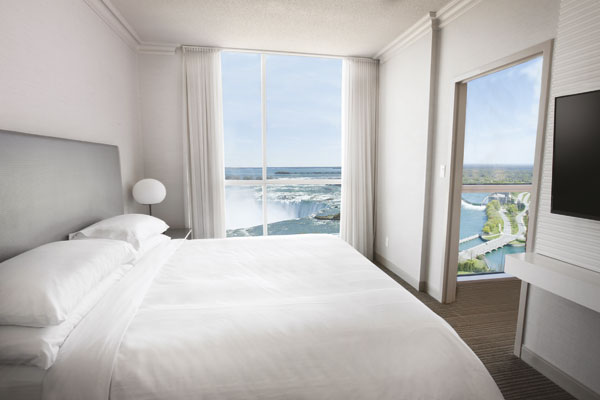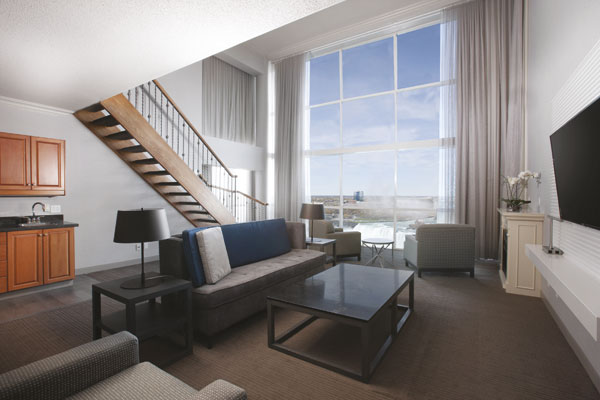 Quality Inn – Drumondville - Québec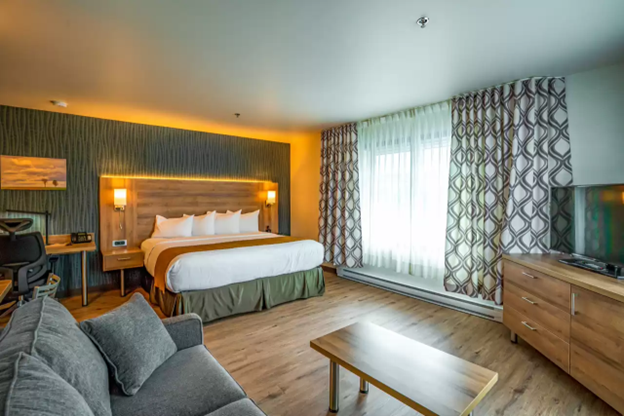 Americana Resort – Niagara Falls – Ontario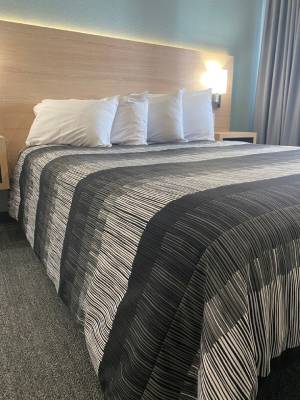 Auberge Godefroy – Trois-Rivières – Québec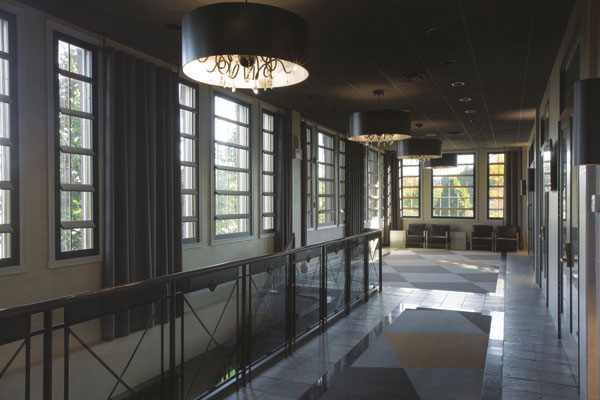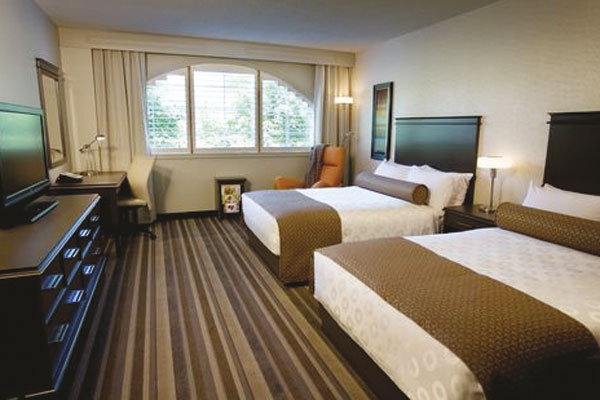 Auberge du Lac-à-l'Eau Claire – Saint-Alexis-des-Monts – Québec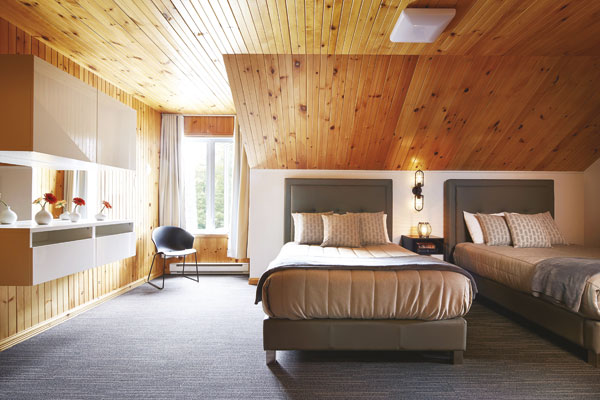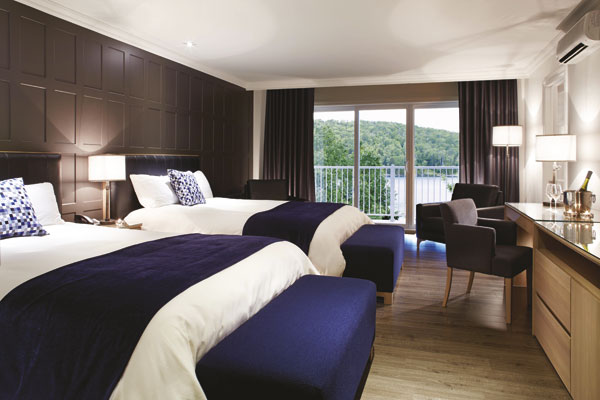 Auberge Ripplecove – Ayers Cliff – Québec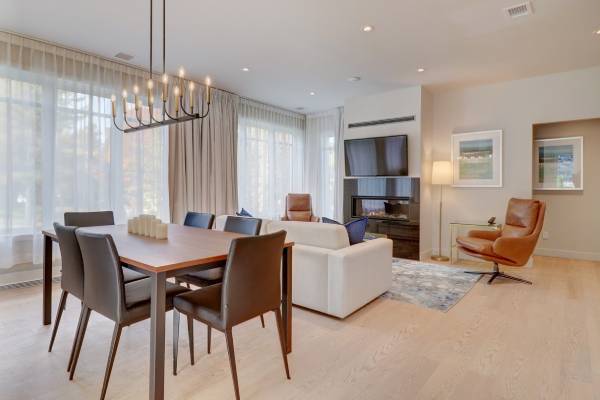 Hôtel Manoir Vieux Québec - Québec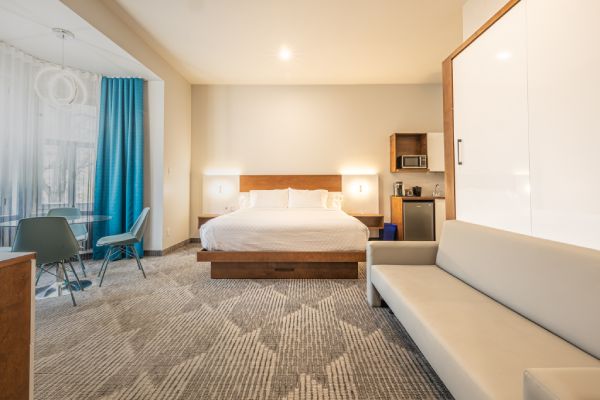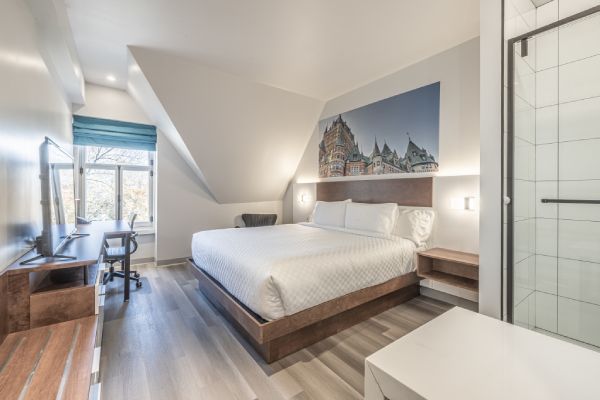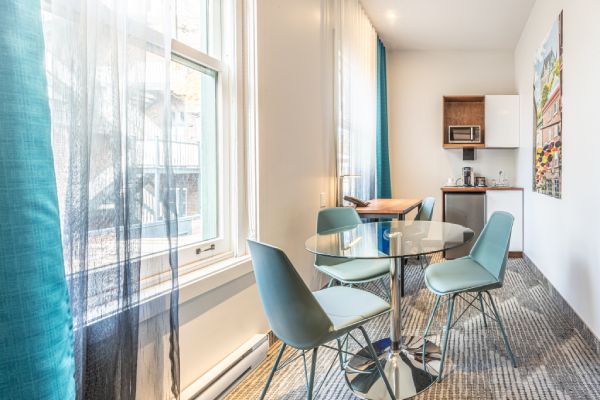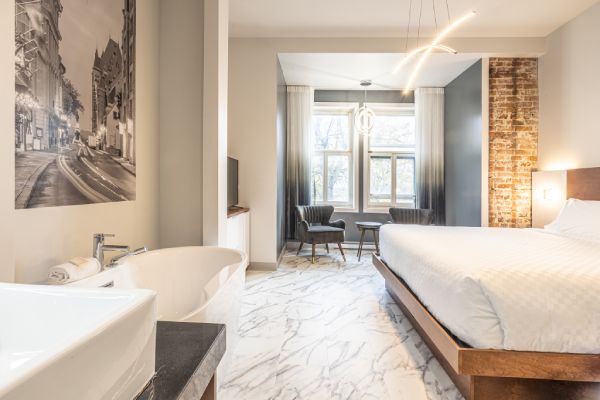 Hôtel Universel - Rivière du Loup - Québec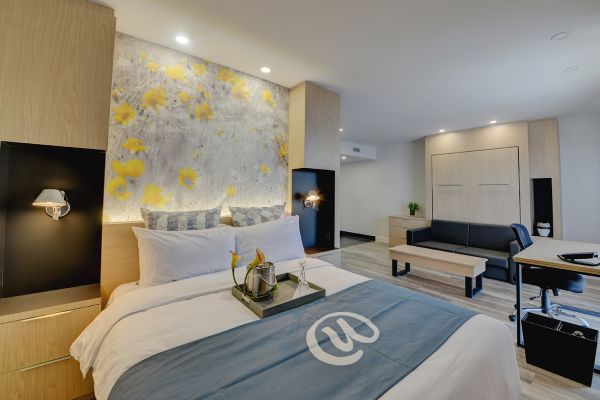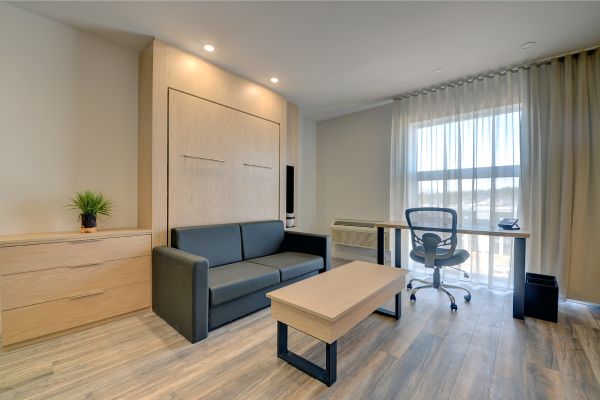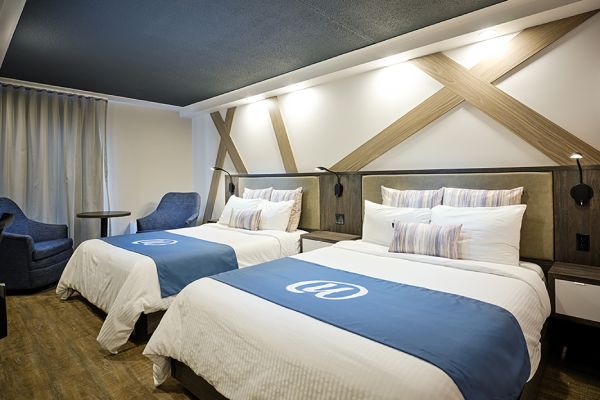 Hôtel V – Gatineau – Québec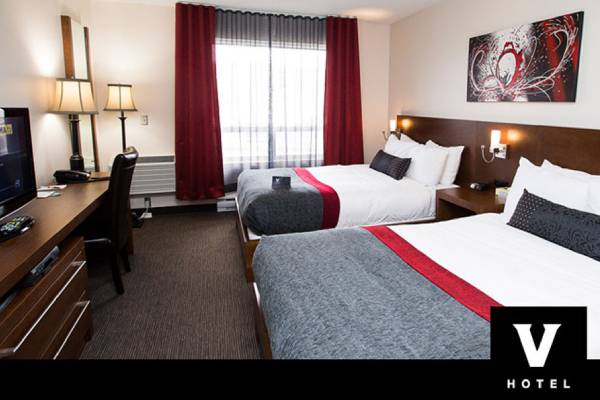 Hôtel William Gray – Montréal – Québec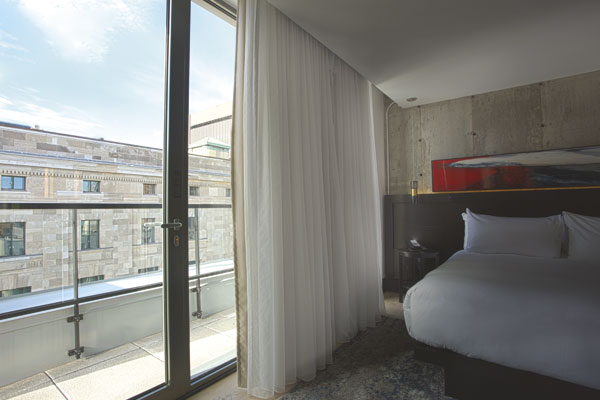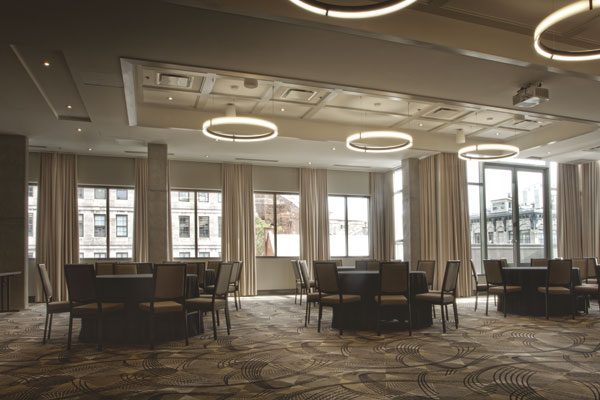 JAG-Steele Hotels – Halifax – Nouvelle-Ecosse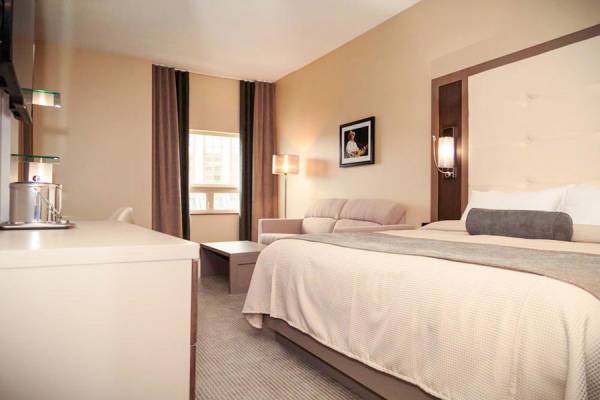 Motel Auberge L'Étape – Mont-Laurier – Québec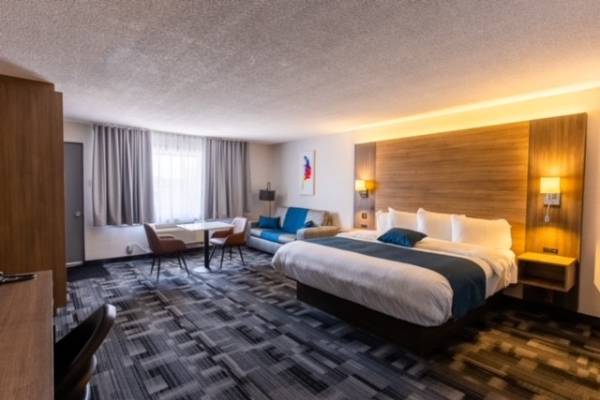 Pelican Bay Hotel – Freeport – Bahamas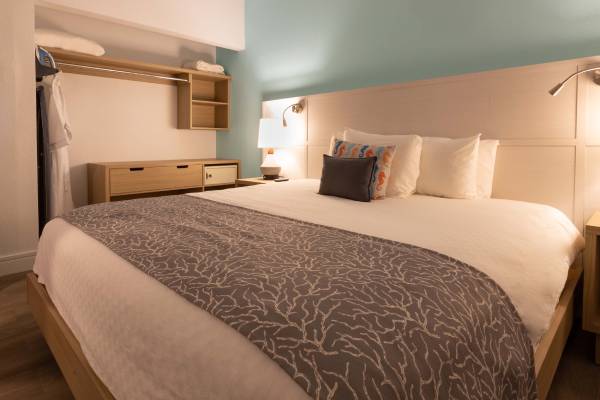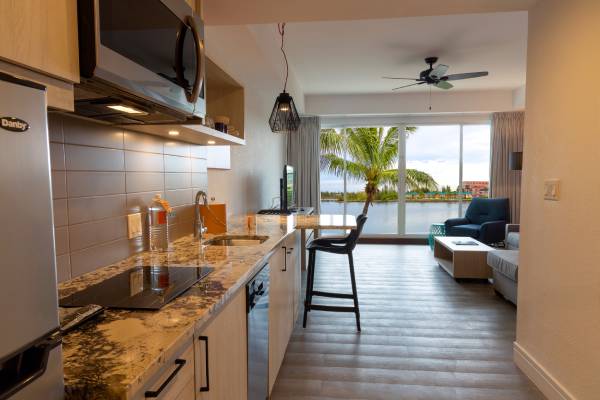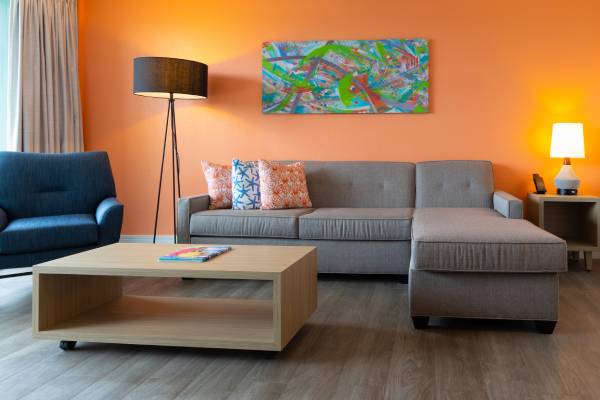 Petit Manoir du Casino – La Malbaie - Québec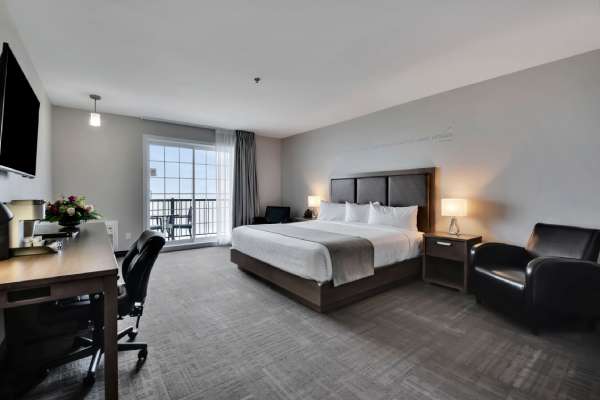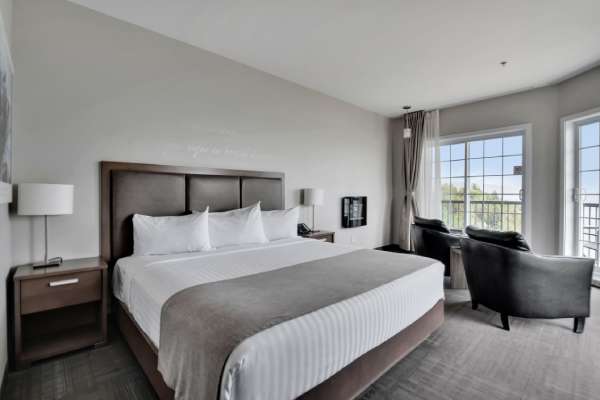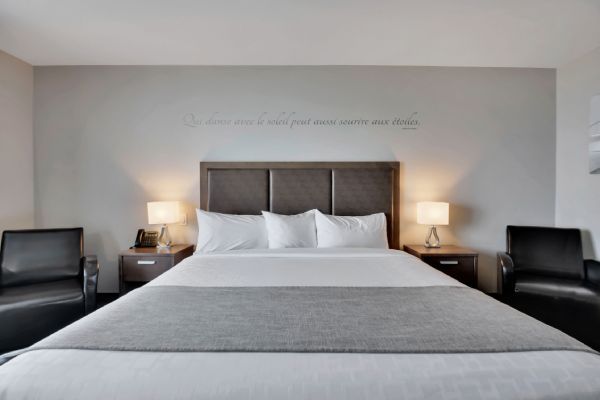 Auberge du Lac-à-l'Eau Claire – Saint-Alexis-des-Monts – Québec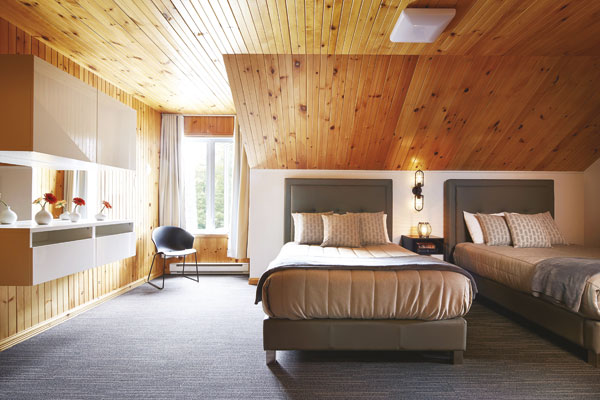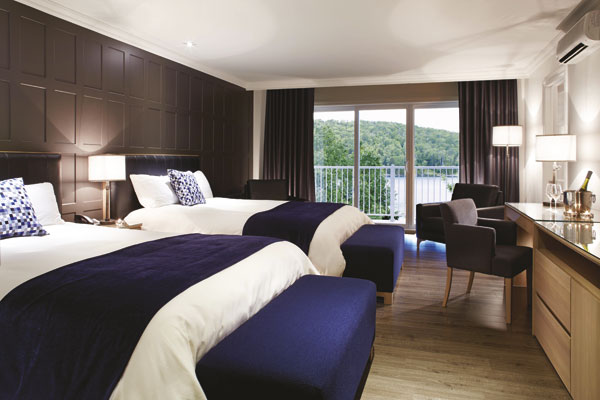 2800 du Parc – Shawinigan – Québec